Need Help?
Stay Up to date
We're Hiring
Products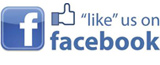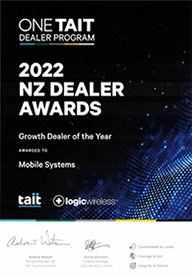 About
Our mission…
Mobile Systems' mission is to support our clients' mobile communications needs to a standard constantly exceeding their expectations, ensuring that everyone involved is well informed throughout the entire process.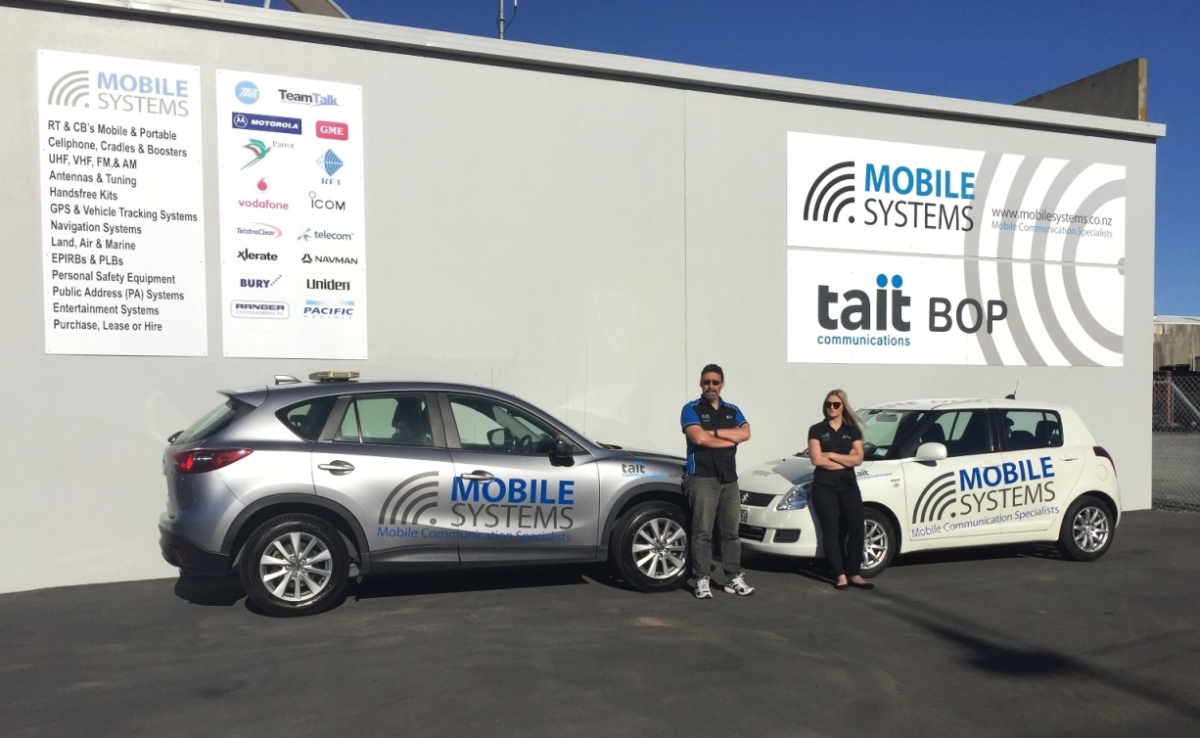 Our products and services will be of the highest quality, value for money and whether produced by us or externally, will optimise value addition for our clients
We are a team of committed and positive people constantly striving to be balanced, integrated and honest. We work within "Mobile System's Points of Culture" to ensure everyone who comes into contact with the team benefits greatly.
We will always work with others within our industry to discover new and innovative ways to consistently improve. We will continually educate ourselves within a fun environment to achieve maximum enjoyment and effectiveness with every project.
We understand that people are important, that systems should run a company, and we offer the best mobile communications systems from concept to operation.
Our uniqueness...
Mobile Systems aims to be New Zealand's best in-vehicle installation company, where your expectations will be met and exceeded and you'll have the unique opportunity to enjoy the process.
Our uniqueness comes from a prime objective of making your installation fun and free of stress. We take care of the trivialities and the difficulties, leaving you to enjoy your mobile communications systems.
WHAT OUR CUSTOMERS SAY ABOUT US...
CLICK HERE to find out what our customers have been saying about us!