Products
Need Help?
Stay Up to date
We're Hiring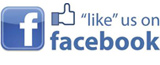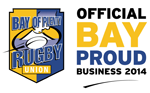 All Products
Marine radio communication systems provide mobile communication services while you are on the water whether it be within close proximity to land or on the high seas
VHF radios, SSB radios, cell phones, emergency location beacons are specifically designed for use at sea...
Ideal for boaties, sailers, and/or the globe trotter.
Improving mobile communications for your team can pay big dividends from safety, improved efficiencies and productivity, allowing your command centre to better monitor and control your movements.

Emergency positioning locator beacons are also great to keep you safe on the water. These compact units are literally life savers and allows your position to be transmitted to search and rescue teams around the world. GME, McMurdo and RescueMe.