Need Help?
Stay Up to date
We're Hiring
Products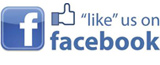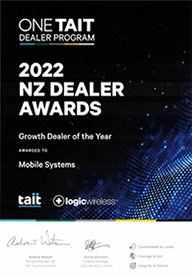 Need Help?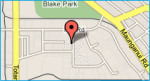 Our Location
Mobile Systems is located at 14 Portside Drive in Mount Maunganui. This site is very close to the Port of Tauranga and offers the transport industry easy access in the industrial area of Mount Maunganui.
---
Need an answer?
Browse our selection of commonly asked questions using the drop down menu, and you'll find a question relating to your query.
How long does it take to fit a mobile radio into my vehicle?
- The work required to install a mobile radio into your vehicle is very much dependent on the type of vehicle and where you want the radio fitted. As a rough rule of thumb, a radio will take between 2 to 3 hours to fit.

When should I choose a mobile radio versus a portable radio?
- A mobile radio is hard wired into your vehicle and therefore you cannot remove it the vehicle. The benefits are that a mobile radio operates on 25 watts of power and a portable only 5 watts. A mobile radio will provide you with a much better range and does not require recharging every couple of days.

When should I choose a portable radio versus a mobile radio?
- A portable radio is not confined to any one vehicle or station. The radio runs off a lithium-ion battery and is completely portable.
Still have questions?
If you can't find what you are looking for, feel free to email us a question by completing the details below. We are happy to help.