Products
Need Help?
Stay Up to date
We're Hiring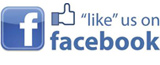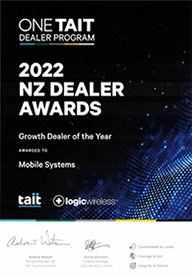 All Products
CD players and radio receivers are your standard in vehicle entertainment system. They enable you to listen to compact disc recordings and to listen to your favourite radio station whicle on the move.
There are a multitude of brands and functionality choices to choose from.
With the advent of new technology such as Bluetooth interfaces and MP3 formatting, more expensive models have the ability to utilise this new technology and improve the services that are available to you.

Provide Hands-Free Connectivity to Your Mobile Phone
Blue-tooth connectivity will allow your mobile phone to connect automatically to your stereo when your get into your vehicle. Once connected, your mobile phone can answered automatically and some units offer voice recognition dialling functions.

Listen to Your Favourite Music
CD Player / Receivers are great to provide you with the ability to listen to your favourite music or listen to your favourite radio station.
A Happier Team
If you have a fleet of vehicles and a team that spend time on the road, a CD Player / Receiver will keep them entertained and happier at their place of work.

The following brands are stocked:
Pioneer, Panasonic, JVC, Fusion

Radios for sale. Stereos for sale. Sound systems for sale.