Products
Need Help?
Stay Up to date
We're Hiring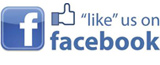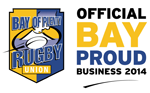 All Products
As the largest distributor of all Cel-Fi products in New Zealand, Mobile Systems is helping many people enjoy full mobile phone signal in their vehicles, boats, offices and homes.
The Cel-Fi PRO could be installed in about five minutes anywhere at least one bar of signal was available, providing crystal clear mobile service in an area the size of a large house. For locations far from the cell tower or underground, high-performance external antennas have been developed which could be installed on the roof to connect to distant and weak signals – even as far as 100 kilometres from the nearest tower.
Several generations of Cel-Fi technology have now passed, with installation now easier and mobile service stronger than ever.