Products
Need Help?
Stay Up to date
We're Hiring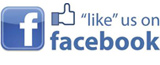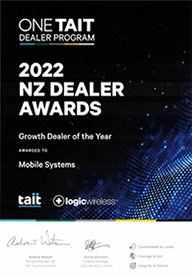 All Products
An EPIRB (Emergency Position Indicating Radio Beacon) and PLB (Personal Locator Beacon) serves as an alarm for SAR stations in case of accidents at sea, in the bush or in the air. In order to do this, the EPIRB or PLB first determines its own position after an alarm and then transmits the distress call via one or several satellites.
In case of an accident the EPIRB automatically transmits data via satellites to the base stations: the vehicle's call sign, type of accident, its last position with actual time as well as the direction in which it is moving and its velocity.

Firstly the emergency transmitter determines its own position with the help of the GPS satellite navigation system. This is performed by a built-in GPS receiver. The determination of the position can also be guaranteed by connecting the EPIRB to the vehicle's own navigation system.
After the stipulated waiting period of two to eight minutes the EPIRB starts to transmit the distress call via one or several Inmarsat satellites. During this waiting period an audio signal is emitted to give the user one last chance to de-activate the unit. This is to reduce the possibility of false alarms.
The EPIRB can come as a floating buoy. In case of an accident it automatically ejects from its cradle, surfaces and transmits a distress signal. The EPIRB can also be taken along as a separate unit and activated manually.
Compared to the simple ELT's (including locating by polar-circumnavigating satellites), EPIRBS provide the user with a much higher rate of security. This is caused by a more exact way of locating on one hand and an improved satellite availability on the other.
PLB units are available for short and long term hire...

Click HERE to view PLB Hire Agreement
Click HERE to view PLB Hire Rates and Conditions
Click HERE for Mobile Systems Rental and Hire Terms and Conditions
EPIRBs for sale. PLBs for sale. Emergency beacons for sale. PLBs for hire.