Products
Need Help?
Stay Up to date
We're Hiring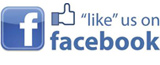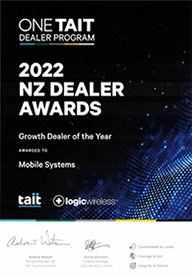 All Products
Mobile Systems Portable Communications Rental and Hire Services
Two-Way Hire Radios
Portable Hire PA Systems
Hire Satellite Phones
Variable Message Signs
Rent reliable portable communications for your event, function or project.
Available to hire daily, weekly or monthly.
One, two or three year lease. Lease to own options.

NZD0.00 + GST

NZD0.00 + GST

NZD0.00 + GST

NZD0.00 + GST

NZD0.00 + GST