Products
Need Help?
Stay Up to date
We're Hiring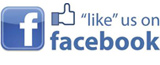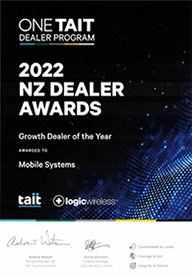 All Products
Mobile Systems Limited understand the frustration when you are suffering from poor cellular coverage in the home and office environment in a world where accessibilty to good cellular coverage is essential.
Having the right mobile building repeater to boost your mobile phone signal is imperative to being able to communicate with fellow co-workers, employees, customers, suppliers and family.
Mobile Systems Ltd are an approved supplier of Cel-Fi mobile repeaters for building installations in New Zealand.
A certified Cel-Fi Smart Repeater is the ideal product to amplify and distribute a boosted 3G/4G mobile signal within a building.
Supporting voice and mobile internet for multiple mobile devices, boosting your indoor mobile coverage has never been easier.
NZD1400.00 + GST

NZD1400.00 + GST

NZD1400.00 + GST