Products
Need Help?
Stay Up to date
We're Hiring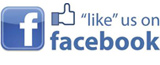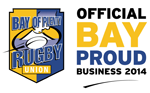 All Products
Earphones available for most portable radio and remote speaker microphone RSM models.
Available with 2.5mm or 3.5mm single pin plugs
Three earpiece styles: Soft D-Earhanger, flexible earhook or acoustic tubes
Two cable options: Long cable (for direct connect to radio) or short curly cable (for remote speaker microphones).