Products
Need Help?
Stay Up to date
We're Hiring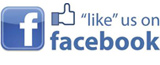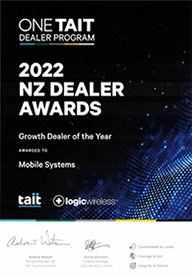 All Products
No matter what network you want to be on, whether it be Spark, Vodafone or 2 degrees, Mobile Systems can supply and install your desired car phone so that you can drive safely and improve your communications while on the move.

There are many choices when it comes to in-vehicle devices, chargers, cradles and talk kits, both wired and wireless. Motorola car phones, Bury car phones and Cel-Fi GO cellular repeater or signal booster

To ensure your safety and the safety of others on the road handsfree communication with your devices while driving is imperative You can choose between devices such as Bury phones and cradles or a Cel-Fi GO cellular signal booster that will interface with your mobile phone and provide enhanced coverage.
Click HERE to read about PoC Push-to-talk Cellular Part I
Click HERE to read about PoC Push-to-talk Cellular Part II

Mobile phones, Car-phones, Truck phones ,Cellular phones for sale

Click HERE to view Spark Cellular Coverage

Click HERE to view Vodafone Cellular Coverage