Products
Need Help?
Stay Up to date
We're Hiring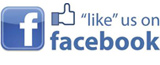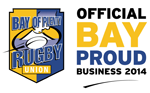 All Products
There are two kinds of scanner antennas
The Discone
1. The discone is a wide band receiving antenna that can work on an enormous bandwith, allowing you to scan 25MHz to 1.3gHz continuously with equal performance, this is ok for general listening but the drawback is that there is no gain on any frequency or band.
The Resonant Antenna
2. The other antenna is a standard transmitting type of antenna that has been designed for particular frequency and or bands, this antenna does not work equally well throughout 25MHz to 1.3gHz but has highs and lows of performance throughout 25MHz to 1.3gHz, this allows the antenna to have gain on various bands.

NZD62.00 + GST

NZD75.00 + GST