Products
Need Help?
Stay Up to date
We're Hiring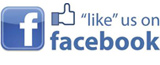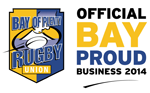 All Products
1. Mobile One antennas are all made here at our factory at Camden NSW.
2. Mobile One is a small company that has plenty of time for our customers.
3. Mobile One since 1973 are designers of many of the original CB antennas
4. Mobile One antennas are designed for best performance.
5. Mobile One offer a 5 Year Warranty on all of our antennas.
6. Mobile One antennas are made with Australian fiberglass.
7. Mobile One supports many other local manufacturing businesses.

NZD62.00 + GST

NZD75.00 + GST