Products
Need Help?
Stay Up to date
We're Hiring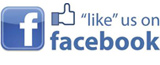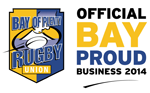 All Products
QCom Australia Pty Limited is an Australian company with our Head Quarters based in Queensland. We are proudly Australian owned and run; providing great service and quality two-radio communications to our dealers.
Each product has been manufactured specifically for QCOM which ensures quality control and brings with it innovation in communication.
All products have been tested and certified according to Australian and New Zealand Standards. All QCom Australia Pty Ltd products are compliant with the AS/NZS 4295:2004 testing standards.
No products found in the "QCom" category.