Products
Need Help?
Stay Up to date
We're Hiring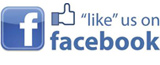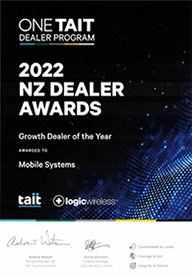 All Products
Intelligently connecting your workforces
The Push Wireless network connects your workforces intelligently, offering New Zealand businesses a world class digital two-way radio and Push-to-Talk service providing unrivalled Tait Tier 3 DMR coverage and seamless communications.
The Push Wireless network is designed to offer business users a scalable solution from small work teams to large Enterprise customers who require Two Way Radio coverage in more regions across New Zealand. We ensure a customer solution is designed and delivered based on your specific requirements.

When connected to the Push Wireless Digital Radio IP network, customers can now integrate data services such as GPS tracking, text messaging, lone worker, man down, voice recording and full voice dispatch solutions across their two way radio fleet. This optimises communication by providing more efficiency in their operations. Where customers need the ability to connect from mobile phones to two way radios we can now connect workforces through our enhanced Push to Talk mobile application service.

This allows users to connect over Wi-Fi, cellular, LTE, broadband and two-way radio.
The Push Wireless network is powered and delivered by Tait Communications Tier 3 Digital Mobile radio technology, allowing customers the option of business critical voice and data services on an integrated radio device, ensuring seamless connectivity between work teams.

Utilising the Tait Tier 3 DMR open standards platform, we can offer digital trunking technology to New Zealand business that ensure more capacity for calls and increased coverage for our customers. As the Tait DMR Service is a digital network, customers will now benefit from vastly improved audio quality.
No products found in the "Push Wireless" category.