Products
Need Help?
Stay Up to date
We're Hiring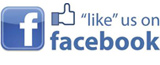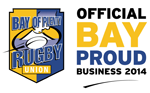 All Products
The RFI SDC range of DC-DC converters are ideal for use in trucks, buses or any 24 volt
vehicle application where you need to step down the voltage to drive radios, mobile
phone car kits or auxiliary devices at 12 volts. In communications sites where the
many services are now powered by 24 volts, these DC-DC converters can be used
to power other devices that require 12 Volts. Can also be used to charge 12 volt
batteries, in multi-voltage systems.

NZD143.00 + GST

NZD111.00 + GST

NZD232.00 + GST