Products
Need Help?
Stay Up to date
We're Hiring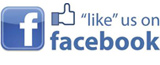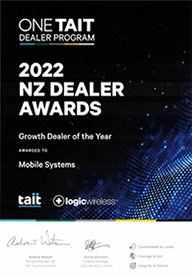 All Products
DETER CRIME BEFORE IT HAPPENS!
CCTV can be utilised to reduce loss, record critical events, and increase employee productivity.
Modern systems have the ability to remotely access your video, allowing you to easily check-in or retrieve footage from anywhere in the world.
The ability for a system to allow for quick retrieval of footage, is paramount to its effectiveness.
NZD0.00 + GST
NZD495.00 + GST
NZD673.00 + GST

NZD1236.00 + GST

NZD1861.00 + GST

NZD2745.00 + GST

NZD3490.00 + GST

NZD3150.00 + GST

NZD3860.00 + GST