Products
Need Help?
Stay Up to date
We're Hiring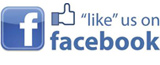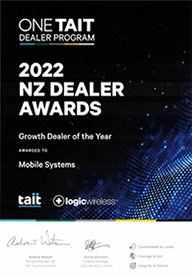 All Products
CB Radios (Citizen Band) are generally used for short distance communications on public AM frequencies. Useful for close proximity communications between 2 to 10 kilometers. CB Radios operating on AM frequencies have been around for many years and are popular with truck drivers who enjoy keeping in touch with their fellow drivers.
CB Radios are also popular with clubs like 4 wheel drive clubs to facilitate communications at club events.
Low Cost Communications
CB Radios operating on AM frequencies offer a low cost communications option. The 26MHz frequency is free to use in New Zealand and the CB sets are available at between $200 and $500.
Instantly Available
CB Radios operating on 26MHz in New Zealand are hardwired into a vehicle or base station. They are always connected to a power supply and are always ready to use.

CB radios for sale. AM radios for sale.

NZD478.00 + GST

NZD286.00
NZD217.88 + GST

NZD165.00 + GST

NZD387.00 + GST

NZD251.00 + GST

NZD295.00 + GST

NZD252.00 + GST

NZD590.00 + GST

NZD217.38 + GST

NZD800.00 + GST

NZD36.00 + GST