Need Help?
Stay Up to date
We're Hiring
Products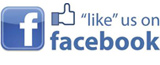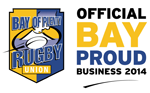 Blogs
Bluetooth in Your Car
1 September 2011
Bluetooth in Your Car Look, Ma! No hands! Here's how you can start talking hands-free in your car. You've likely heard of...
Bluetooth Connectivity
1 September 2010
What is Bluetooth Wireless Technology? The global short-range wireless standard for personal connectivity of a broad range of electronic devices...