Need Help?
Stay Up to date
We're Hiring
Products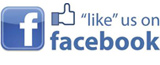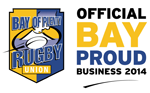 Blogs
About XT
1 September 2011
What is the XT Network? It is Telecom New Zealand's branding for its new mobile network, based on 3G (third generation) technologies. What...
Improving Your Cellular reception
1 September 2010
Tired of Dropped or Missed Calls? Tired of No or Slow Cellular Data? We Can Help! Mobile Systems can help you improve your cell phone signal. If you...