Products
Need Help?
Stay Up to date
We're Hiring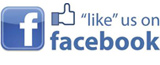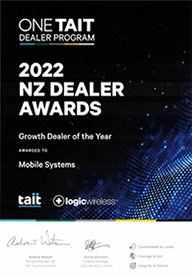 All Products
From 10-channel conventional two-way radios to comprehensive public safety systems, the portable Tait radio 8000 (TM8000) series offers an ideal solution for those seeking versatile and future-rich, voice and data applications.
More Productive Mobile Teams
Portable Radios are ideal for providing communications services one to one or one to many team members. Contact with team members are instantaneous with a portable radio without the need to dial and waiting for an answer.
Better Coverage
Portable Radios operate on VHF or UHF frequencies and transmitting at a higher power output offering superior coverage in all areas of the country.
Instantly Available
Portable Radios are hardwired into a vehicle or base station. They are always connected to a power supply and are always ready to use.
Durable and Longer Lasting
Portable Radios are made to withstand the knocks. These radios are engineered to exceed military standards, and as such, are built to take shock, vibration, dust and a host of other independently-tested challenges in their stride. You can be assured that your portable communications system will remain operational at all times.

CLICK HERE to view the Tait-TeamTalk Combo lease option with Fleetlink connections
Tait Radios for sale. Best VHF radios for sale. Best UHF radios for sale.