Need Help?
Stay Up to date
We're Hiring
Products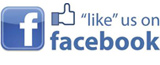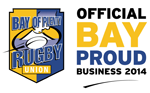 Blogs
Tait Product Catalogues
4 February 2021
Updated TP9000 and Portable Accessories Catalogues, and NEW Mobile Accessories Catalogue
The TP9000 Portable Radios Catalog has now been updated to show the latest Software Feature Enabler (SFE) bundles. See the updated catalog below, and make sure to download the most up-to-date version of the Portable Accessories Catalog below too! We've also put together a NEW Mobile Accessories Catalog - take a look and let us know what you think.
View the Portable Accessories Catalog »
View the Mobile Accessories Catalog »