Products
Need Help?
Stay Up to date
We're Hiring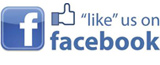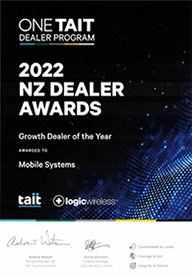 GME XRS-370C4P XRS Connect 4WD Pack
NZD848.70 inc GST (NZD738.00 + GST) All prices on this website are in NZD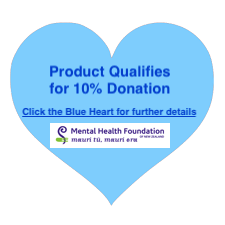 GME is excited to introduce the brand new XRS Connect 4WD Pack - XRS-370C4P

This pack is the latest addition to the revolutionary range of XRS radios, designed to be smart, adaptable and rugged.
Enabled by Bluetooth® Smart technology, the XRS Connect range are a new generation of connected UHF CB radios with unique features exclusive to GME; including the XRS Connect smartphone app, and the recently released, game-changing XRS Connect Location Services smartphone app.
Combined with a market-leading Speaker Microphone featuring a bright, anti-glare OLED display and powerful 2 watt front-facing speaker, the XRS Connect range of radios offer outstanding performance in the toughest conditions.
The XRS Connect 4WD Pack pairs the top-of-the-line XRS-370C Compact UHF CB Radio, with the Heavy Duty AE4704B radome antenna, the perfect solution for those users looking for the ultimate communications setup for their hardcore 4WD.
Mobile Systems Limited GME XRS Comparison Chart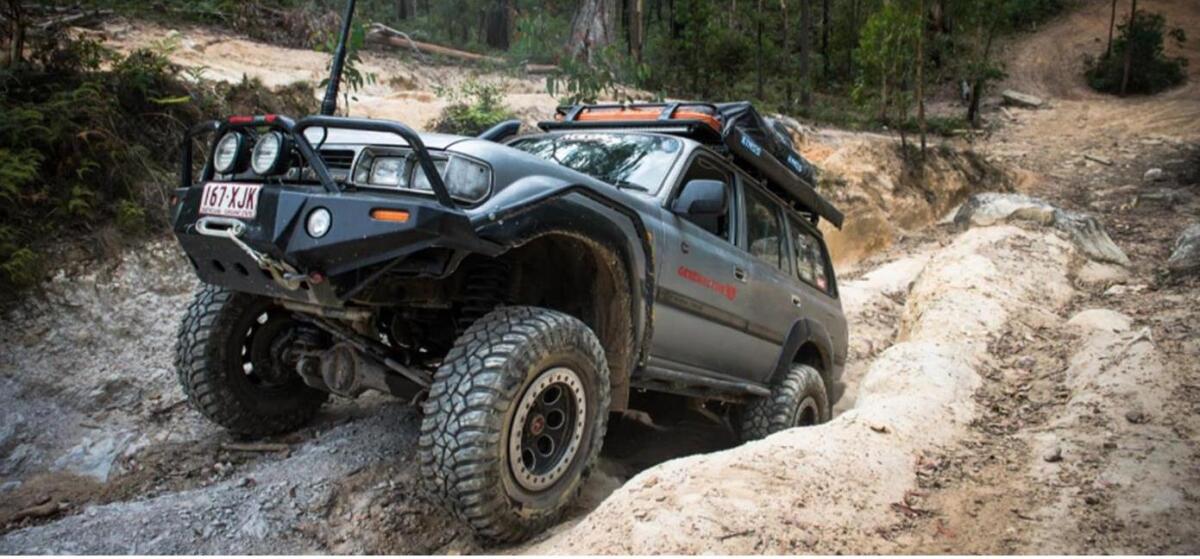 Calculate your shipping
You currently don't have any products in your cart.
For a shipping estimate on this product, please select your region from the dropdown.
Specifications
Product Details
Bluetooth Smart Connectivity - BT Classic 2.1 and BT Low Energy 4.0
End user software upgradeable via the app
Download the XRS Connect App on Google Play or the App Store
App compatible with iOS9.0, Android 5.0 and above
Windows app compatible with 7.0 and above available January 2017
Easy to configure and customise radio via the app
Create and share personalised scan lists - up to 400 frequencies
Instant access to over 20,000 receive frequencies
XRS Connect speaker microphone with OLED display
Customisable buttons
25% faster scan speed at 50 channels per second
5 year warranty + 1 additional year for downloading and registering app
Compliant Specification - Meets AS/NZS 4365 for radio communications equipment in the UHF citizen and personal radio service.
Frequency Range TX 476.425-477.4125 MHz
Channel Spacing =12.5 kHz
Operation Mode - Simplex or half Duplex with repeater talk around.
Scanning Speed = 25 ms per channel (40 channels per second)
Antenna Impedance =50 Ohms nominal
Nominal Battery Voltage = 12 volts DC
Operating Voltage Range 10-16 volts DC
Battery Polarity - Negative Earth
Standard Test Voltage = 13.8 volts DC
Overvoltage Protection - 30 volts DC max. At 18 volts DC the RF power is reduced, and the words 'Hi DC' flash.
Reverse Voltage Protection -Diode Crowbar
Overcurrent Protection - In-line 2 amp fuse
Operating Temperature =-10°C to 60°C
Zones =8 (50 channels per zone)
TRANSMITTER
Spurious Emission < - 70 dBc
Frequency Error < ± 1.5 kHz
Maximum Deviation < ± 2.5 kHz at + 20 dB limiting
Transmit Frequency Response +6 dB per octave 300 Hz to 3 kHz +1-3 dB
Demodulated Audio Signal to Noise > 45 dB unweighted
Current Consumption 1.5 amps with 50 Ohms termination
RECEIVER
Intermediate Frequencies 38.85 MHz, 450 kHz
Sensitivity - 122 dBm for 12 dB SINAD unweighted
Selectivity - 6 dB at + 3.5 kHz, ‑ 60 dB at ± 12.5 kHz
Intermodulation Immunity -72 dB
Spurious Response Immunity 70 dB
Audio Output Power 3 watts average into 4 Ohms
Audio Signal to Noise > 45 dB unweighted
Current consumption < 175 mA muted 750 mA Full volume
Conducted Spurious Emission < - 70 dBm
MECHANICAL SPECIFICATIONS
Dimensions 29 (H) x 128 (L) x 117 (D) mm
Antenna SO239 panel socket
External Speaker 3.5 mm mono jack
Microphone Port 6 Way telephone style with rubber strain relief
OTHER
In the Box:
XRS-370C UHF CB radio with Bluetooth Smart Connectivity
XRS Connect speaker microphone
Microphone clip and radio mounting bracket
DC power Lead
Screw pack
LE040 Mic extension lead
AD008 Mic extension adaptor kit
Quick start guide

Please wait...