Products
Need Help?
Stay Up to date
We're Hiring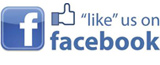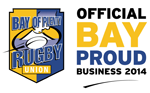 Tait TP9360 DMR Portable Radio
$1385.00 + GST ($1592.75 inc GST) All prices on this website are in NZD
Tait TP9355 Digital DMR Portable Radio
Improved efficiency and enhanced usability !
The Tait TP9360 DMR portable is a highly reliable, modern, digital radio solution that is designed for mission critical environments. Tait DMR offers a digital communications solution based on the DMR Tier 3 trunking standard.
The Tait TP9360 portables offer trunked DMR operation as well as full MPT 1327, and conventional FM functionality in one device. It can roam between DMR and MPT networks. The portable has inbuilt GPS, Bluetooth wireless technology and is IP67 protection rated.
Available in following frequency bands:
VHF 136-174MHz
UHF 400-470MHz
UHF 450-520MHz
Calculate your shipping
You currently don't have any products in your cart.
For a shipping estimate on this product, please select your region from the dropdown.
Specifications
Key Features:
Future proof multi-mode portable (DMR, MPT 1327 and conventional analogue FM)
Full adherence to DMR standards providing choice and interoperability
Engineered for demanding environments with IP67 rating
Increased voice usability with integrated Bluetooth wireless technology connectivity
Integrated GPS to improve efficiency and safety
Text messaging and status calls to enhance your communications environment
Crystal clear audio quality
Available in a range of models and configurable to suit your application
Features and Benefits:
Tait TP9360 features to improve workforce safety...
Man Down and Lone Worker as standard
Integrated GPS will ensure that you always know where your team members are
Wireless audio accessories utilising Bluetooth technology
Crystal-clear voice so the operator and user will understand the message
Status messaging activated with one touch of a button for quick and easy notifications
Improve your organisations efficiency...
GPS location allows efficient allocation of resources to events
Text messaging for enhanced and unambiguous communications
Pre-defined status messages for a fast response in common situations
Privacy feature...
Trunked operation allows for individual and private calls within designated groups
Facilities to improve network security...
When operating in DMR mode, all terminals must be authenticated on the network before they are given access
Stun and Revive are implemented to temporarily deny a specific mobile access to the network
Designed to perform in demanding environments...
Water shedding grille assists voice clarity and high audio volume is maintained in wet environments
IP67 water and dust protection
3 programmable function keys
Programmable orange emergency key at base of antenna for ease of location in dark or restrictive environments
Recessed lens provides screen protection
Impact protected corners provide shock absorbing protection
Voice communications delivering on operational needs...
Trunked DMR, MPT 1327 and analogue conventional FM
Roaming between MPT 1327 and DMR
Individual calls provide privacy between individuals
Group calls allow separate teams to communicate amongst themselves without having to listen to irrevelant traffic
Increased channel capacity with support of up to 2,000 channels
Analogue capability includes Priority and Dual Priority, Editable, Zone and Background Scan
PSTN dialling allows a user to make phone calls on DMR systems that support telephone interconnect
Crystal clear voice clarity
Shared menu structure between 9300 terminals
Facilities to improve network security...
In DMR mode all terminals must be authenticated on the network before they are given access
Stun and revive are implemented to temporarily deny a specific portable access to the network
COLOUR CHOICES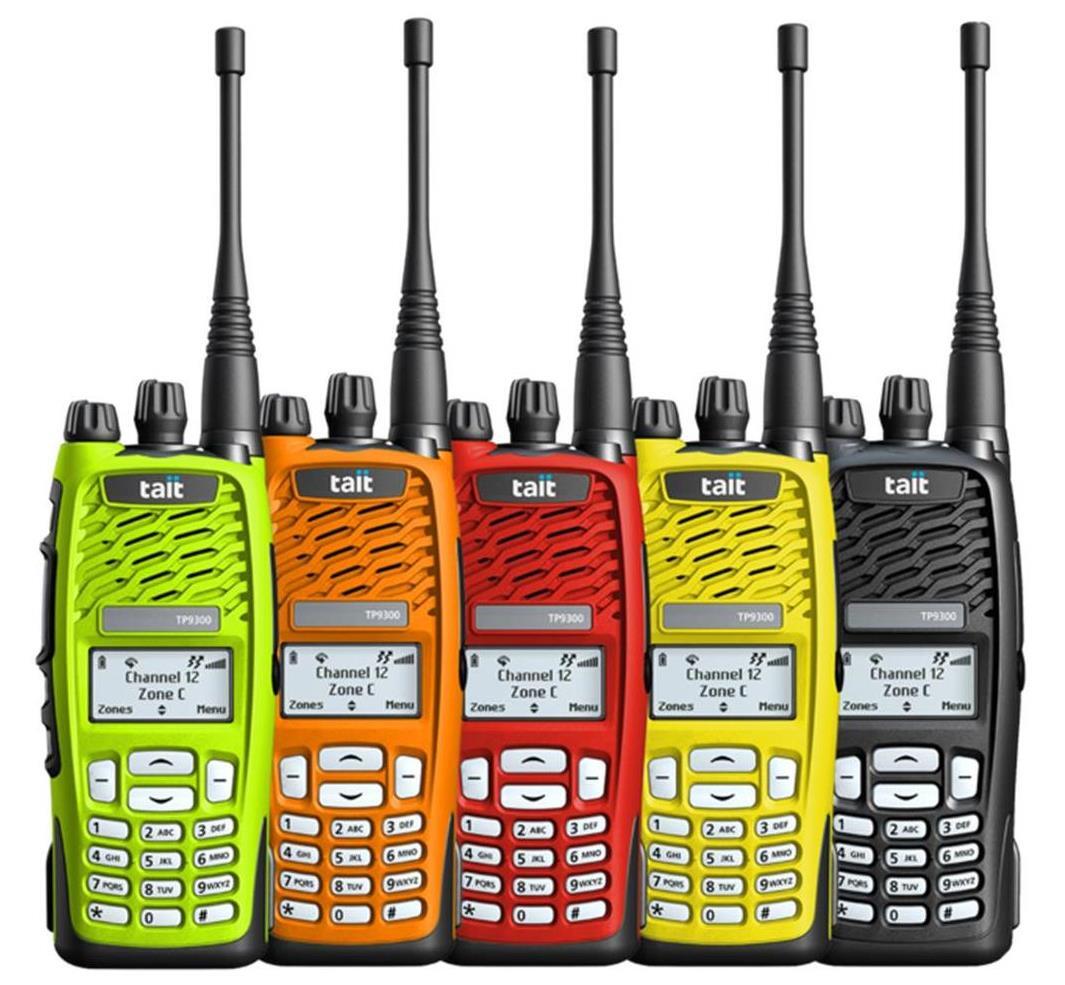 Pricing
Standard Package Includes:
TP9360 Radio
Antenna
Li-Ion Battery
Belt Clup
Manual

Please wait...