Products
Need Help?
Stay Up to date
We're Hiring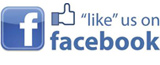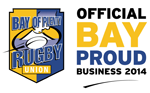 All Products
Conventional powerful VHF and UHF mobile radios to comprehensive public safety systems, the Tait mobile TM8100, TM8200 and TM9300 radio series offers an ideal solution for those seeking versatile voice communications with outstanding reliability and durability.
More Productive Mobile Teams - Mobile, base station or in-vehicle radios are ideal for providing communications services one to one or one to many team members. Contact with team members are instantaneous without the need to dial and waiting for an answer.
Better Coverage - Tait Mobile Radios operate on VHF or UHF frequencies and transmitting at a higher power output offering superior coverage.