Products
Need Help?
Stay Up to date
We're Hiring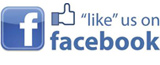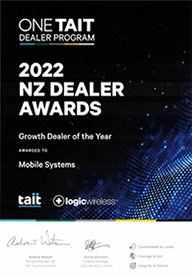 All Products
Conventional VHF and UHF portable radios to comprehensive public safety systems, the Tait portable TP9100 and TP9300 DMR digital radio series offers an ideal solution for those seeking versatile voice communications with outstanding reliability and durability.
More Productive Mobile Teams - Portable, hand held or walkie-talkie radios are ideal for providing communications services one to one or one to many team members. Contact with team members are instantaneous without the need to dial and waiting for an answer.
Better Coverage - Tait Portable Radios operate on VHF or UHF frequencies and transmitting at a higher power output offering superior coverage.
Instantly Available - Tait Portable Radios are normally carried on your person or in your hand providing instant availability. The new Tait Li-Ion batteries offer you outstanding shift life and faster charging.
Durable and Longer Lasting - The new Tait TP9100 and TP9300 series Hand-held radios are made to withstand the knocks. These radios are engineered to exceed military standards, and as such, are built to take shock, vibration, dust and a host of other independently-tested challenges in their stride. You can be assured that your mobile communications system will remain operational at all times.

Accessories - The new Tait TP9100 and TP9300 series handheld Radios have a huge range of audio accessories available to assist with your personal application. Everything from noise cancelling headsets to inner ear devices allowing you to hear in complete privacy.

Tait handheld portable hand-held radios for sale. Best VHF radios for sale, Best UHF radios for sale.