Need Help?
Stay Up to date
We're Hiring
Products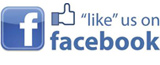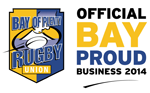 Blogs
Cel-Fi SOLO for Spark
2 November 2020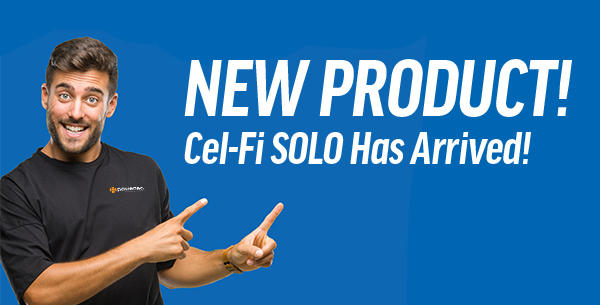 Dear Powertec,
Cel-Fi SOLO for Spark - The Most Powerful Cel-Fi Yet!
Introducing the latest in cellular boosting technology, Cel-Fi SOLO! Currently approved to operate on the Spark network, Cel-Fi SOLO joins the extensive Cel-Fi product portfolio available to Australians.
The Cel-Fi SOLO covers up to 1,500 square meters of indoor space per system. This business and residential solution is ideal for large, in-building coverage areas including warehouses, hospitals, corporate office buildings, universities, government offices and much more!
Cel-Fi SOLO improves 3G/4G/LTE cellular service by eliminating dead zones and dropped calls. Delivering up to 100dB of gain, it is the most powerful Cel-Fi in-building coverage solution available for Australia's commercial and residential markets, ensuring subscribers have reliable cellular service
Cel-Fi SOLO is currently approved to operate on the Spark network, supporting more bands than ever including 3G850, 4G700, 4G1800. SOLO also introduces remote monitoring capabilities via its inbuilt modem, with the ability to provide email or SMS alerts.
Single unit box

Supports Spark Bands 3G850, 4G700, 4G1800

60MHz Bandwidth (up to 3 band relay simultaneously)

Designed for residential and commercial solutions
Expand your coverage with multiple server antennas.

100dB of system gain

Wall mountable or tabletop install

Inbuilt LTE modem

Remote monitoring and alerts via Inbuilt LTE modem

Bluetooth WAVE App for iPhone, Android & Computers
Cel-Fi SOLO Availability by Carrier
Cel-Fi SOLO for Spark
Available, but with restrictions

Spark customers must complete the application form before using the product.

Click here to apply!
Click here to read the media release
For more information about Cel-Fi SOLO, please contact Powertec Telecommunications today on 09 951 6205 or visit www.powertec.co.nz to view the full product range.
Best regards
The Powertec Team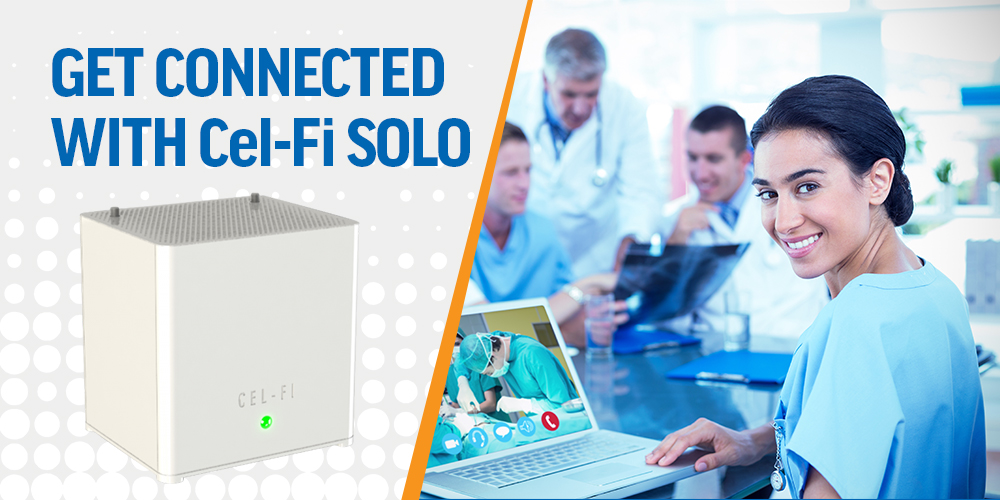 Stay connected, join our social network for the latest news!