Need Help?
Stay Up to date
We're Hiring
Products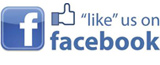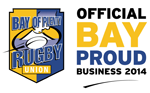 Blogs
Improving Your Cellular reception
1 September 2010
Tired of Dropped or Missed Calls? Tired of No or Slow Cellular Data? We Can Help!
Mobile Systems can help you improve your cell phone signal. If you are plagued by bad cellular reception for you cellular phone or broadband PC Card, we can help.

Whether you're trying to improve wireless signal outdoors or in your home, office, car, truck, RV, trailer or office building, we have a solution.
Cellular Reception Improvement Options
Attach an External Antenna to Your Phone
Very effective
Least expensive
Portable
Home, Office, Vehicle
Most modern phones do not have an external antenna port and need to use an inductive pad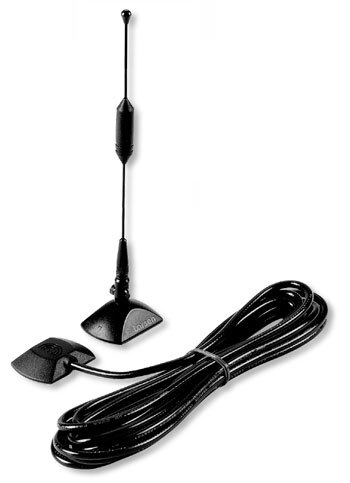 Click HERE for Cell Phone Frequently asked Questions and Answers (FAQs)